Welcome to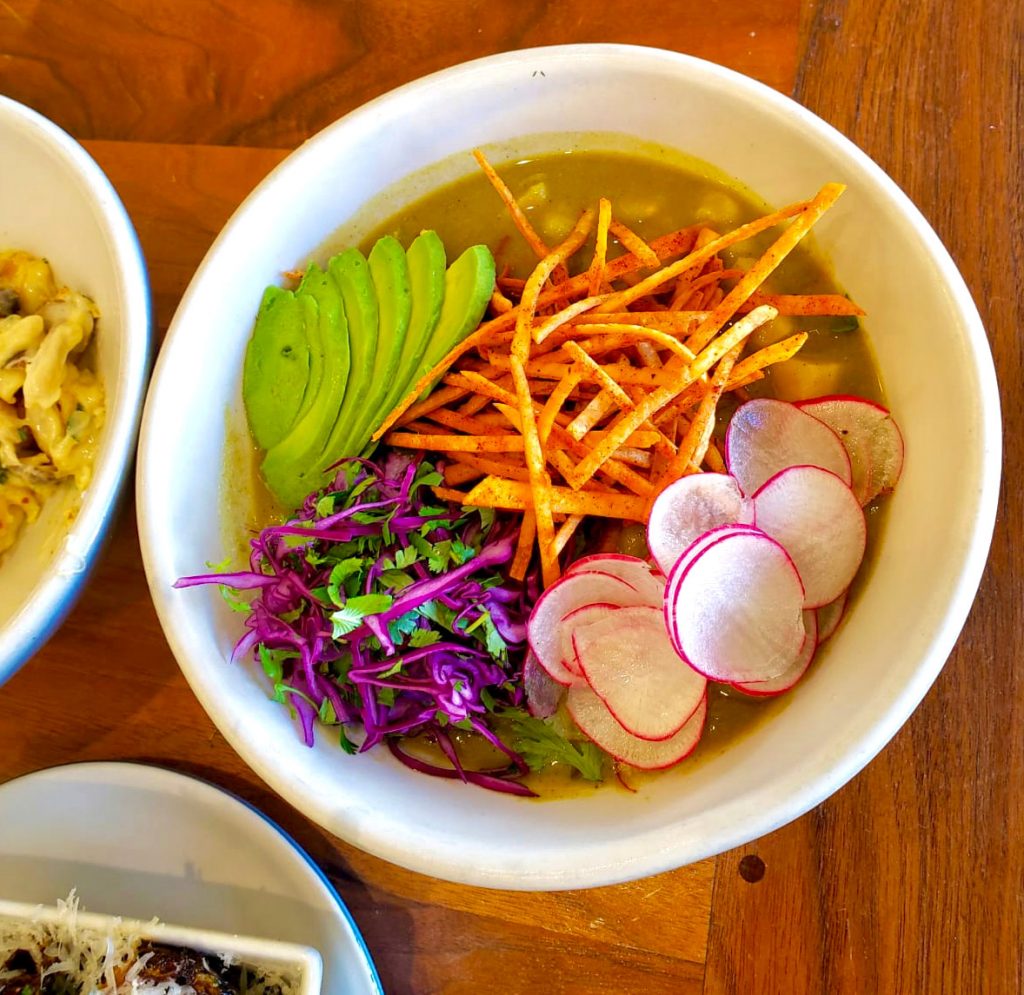 Parsnip Pozole
Got a little write up in Eater & Mentioned on KCRW! Congrats to chef Marcos for his beautiful vegan pozole. A really creative, hearty vegan soup that we love.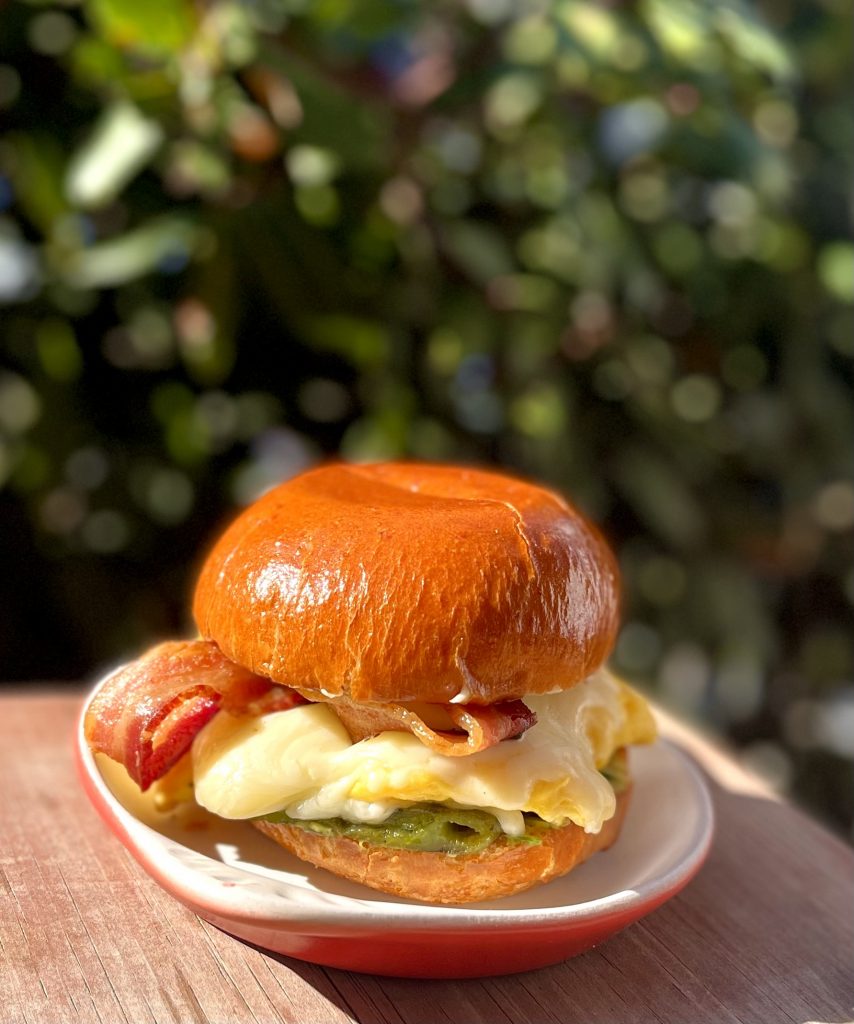 Breakfast sammy
Scrambled eggs with Monterrey jack cheese, guacamole, fire roasted pasilla pepper, Beeler's
bacon, chili aioli, on a buttery brioche bun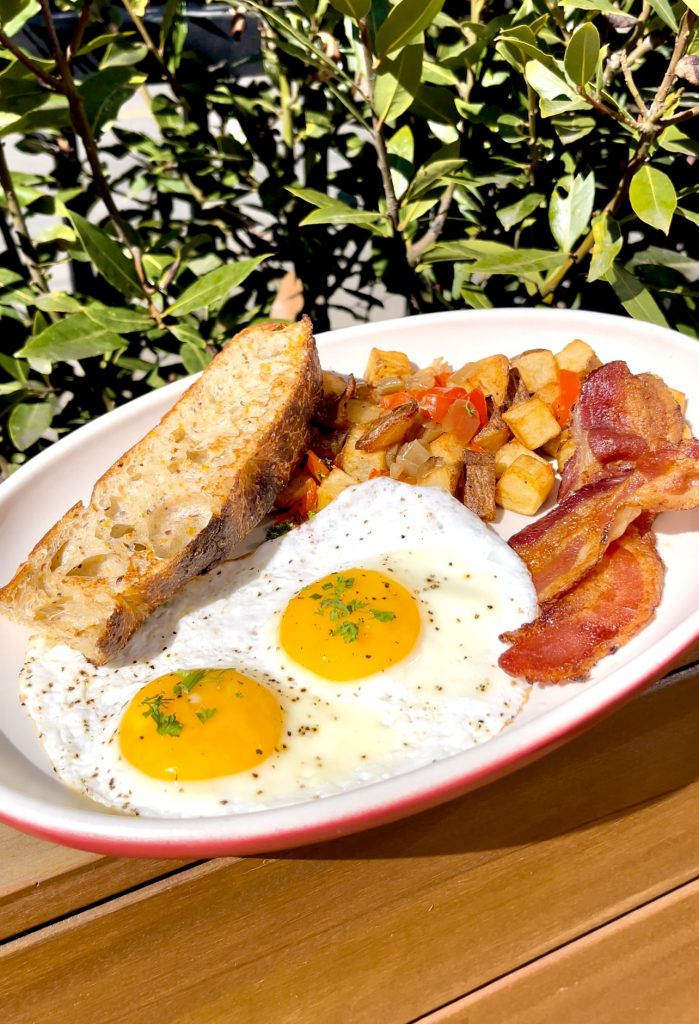 It's back! The Basic
The simple classics! Our Basic is two Vital farm eggs your way, slab o' Bub & Grandma focaccia, home fries and your choice of Beeler's bacon or our house made breakfast sausage.
Come by and check out our newly remodeled interior and patio